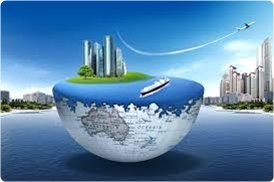 We would like to be you sourcing agency in jiangsu, Shanghai, Zhejiang ,China. We help our customers purchase different items more than 8 years, we have many local factories resources and keep good relationship with them. We can help you for the bussiness servcies like sourcing, locate the factory, inspection, shipping operation ect.
Our company is professional agent in China, supply different kinds of business services, sourcing agent.
We cover all the government requirements to assist you in your foreign trade affairs. Once you give us a chance, we will prove that Commodity is your best choice as an export agent. Your satisfaction is always our best wish. We are your purchasing department in China. The only thing you have to do is to tell us what kind product you want. We will take care of the rest.